CarpetVille offers hundreds of flooring styles in thousands of colors. That means your ultimate flooring choices will always reflect your own, unique vision.But with so many options, how do you know where to start? Our staff is experienced in design and knowledgeable about our products. One of our family members will guide you through your options and answer any questions you may have.
---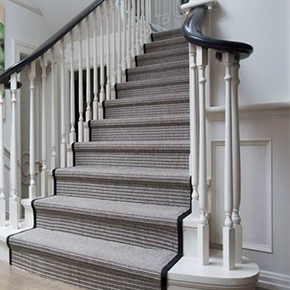 We suggest bringing in a paint or a fabric swatch to help determine what color or look your new floor will have. We lend out samples that you can take into your home to help you determine the right floor for your space. We carry many different options and we will explain the differences so you can find the right flooring you need. Regardless of your previous level of experience shopping for floors, we can help you understand your options and determine your favorites. You'll want to visit our store. In our showroom you'll feel the unique touch of your new floor. You'll see the array of colors. And probably, perhaps even intuitively, settle on a favorite. All the education, inspiration, and anticipation will culminate in a choice that's uniquely you and uniquely perfect for your space.
Are you looking to complete a traditional space? Or maybe trying to create a new and exciting contemporary feel?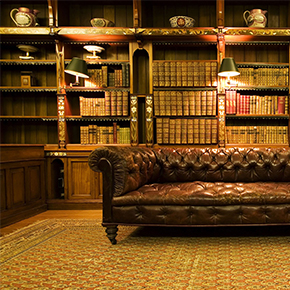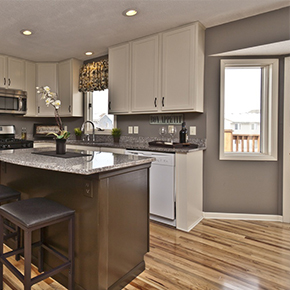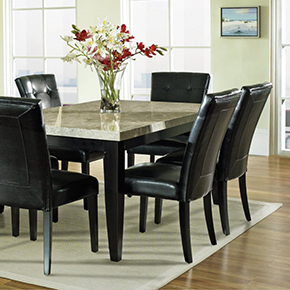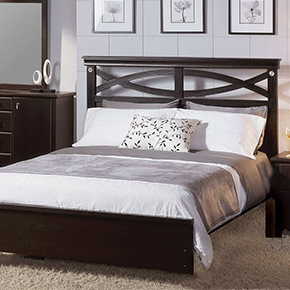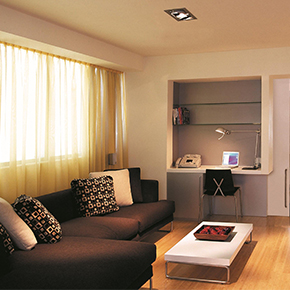 Design and Install
Schedule your free estimate today.